A Great Atmosphere
If you are looking for a place to meet up with family, friends or for work meetings, look no further. We have a great range of restaurants where meeting s are a pleasure.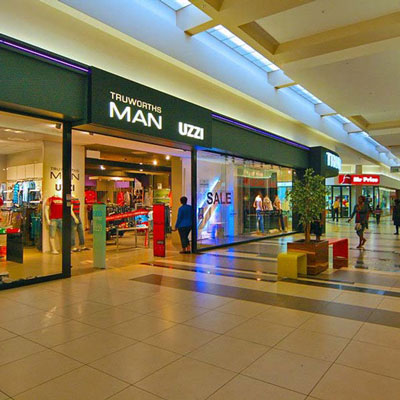 Superb Range Of Stores
With our huge range of stores you are sure to find what you are looking for, from clothing and cosmetics to furniture and and bedding, we have it all. All major banks.
Spectacular Events
We have a reputation of hosting some of the best events around. From the Youth Day Music Festival to Mr. and Mrs. Edendale, we always have something going on.
Greater Edendale Mall boasts luxury in iKasi.
Whether you are looking for the latest high-end fashions, affordable homeware products or to satisfy your grocery needs, we have what you are looking for.  We offer shoppers a unique and convenient shopping experience, with over 100 stores to choose from. 
While you are at the Centre, visit the food court at Entrance 2 and see our signature tree structure – inspired by the local Paper Bark Acacia. The tree is integral to what Greater Edendale Mall represents – stability and dependability while providing for the community that surrounds us.
Informal Trading
We are proud to host formalised trading facilities in the lower section of the Mall. Through this initiative we are giving local entrepreneurs a solid and stable place to run their enterprise from.