Store Number: 87A
Contact Number: 082 454 0389
Contact Person: Sduduzo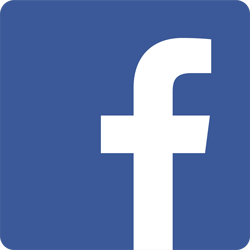 ---
Store Description:
We provide the following services:
Electrical wholesale distribution of wiring supplies, electric light fixtures, light bulbs, security systems and electrical power equipment for the generation, transmission, distribution or control of electric energy (e.g. switchboards, circuit breakers, switches and fuses), Provision of products and technical support to other electrical contractors, Planned preventative maintenance programs and periodic inspections for our clients covering all aspect of building maintenance including lighting, and power services; and Immediate response on a 24/7 basis to all electrical breakdowns at client's premises. EES offer a range of services to their clients including the following:
Distribution Systems, Cable Management Installations, Earthing Lightning Protection Systems, General Services, Mall Power, House distribution systems and installations, Corporate electrical sales, Lighting Installation, Internal Lighting Installations, Emergency Lighting Systems and External Lighting Installations.
---
Store Location: