Store Number: 11A
Contact Number: 033 398 8986
Contact Person: Sthe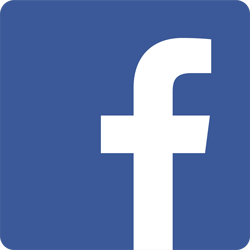 ---
Store Description:
You can trust and rely on Lock and Key Solutions for a complete professional 24 hour service.
We have an excellent track record since 2004 and keeping you safe is the key to our business. Lock and Key Solutions will go anywhere, anytime! Visit any of our 4 branches (163 Boom Street, Cnr Peter Kerchoff Langalibalele street, 191 Jabu Ndlovu Street or Shop 11A Edendale Mall) where our friendly and reliable staff will take care of all your needs!
If you see Super Ms vehicles driving past you, just know that we are on our way to save the day!
Go onto our products and services link for more info on what we do!
---
Store Location: